---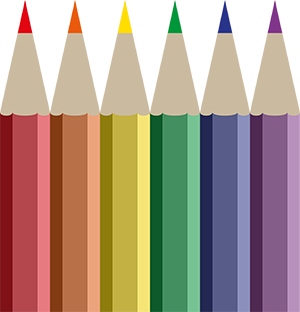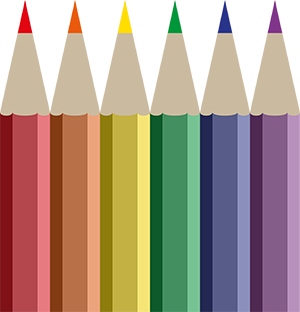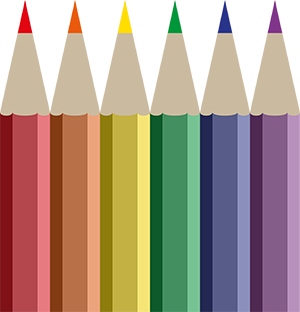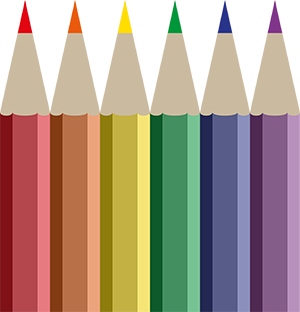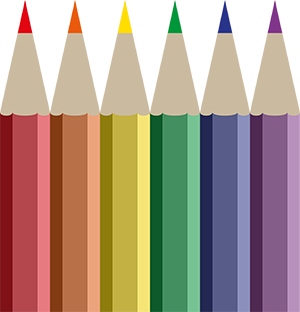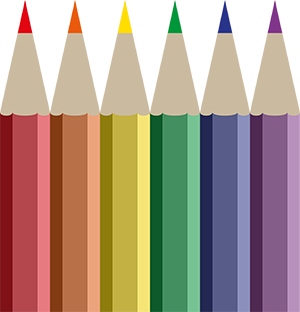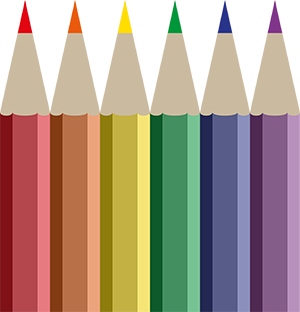 Hello Saint Mary Families!
I am so excited to work with you little ones this year! It was a pleasure last year to work as the PK 4/5 teacher and with the 3/4 kiddos when Mrs. Newell went on maternity leave. We are going to have an amazing time this year. Some faces I recognize and am so glad to see back. Some faces are new to me and I look forward to growing and learning about them.
My name is Mary Freeman Wincek, and I am a parishioner at Saint Mary as well as a mother of two kiddos. My son Luke is in Kindergarten here. I am originally from Louisiana, and moved to North Carolina in 2008 to teach. While in North Carolina, I met my husband, David and we were blessed with our daughter Lilly in 2010, and Luke in 2013. In 2013, we relocated to Portage, for my husband's job. The company he works for built a design center (graphic and industrial) on Western's research campus. So, we've been in the area for about 5 years, moving to Paw Paw in 2015.
I can tell you as a mom and a teacher, that deciding to go back to work is hard, but having Luke here at Saint Mary was the best decision. It also made for an easy transition for the whole family. I started Luke in 2016, going Tuesdays and Thursdays, half days. One day, I came to pick him up and he said, "No, Mom! I don't want to go. I want to stay with my friends!" It was then that I knew that we were in the right place and I started looking for a full-time job. My personal opinion is that you aren't going to find a better place for your children. We work on academics, but reserve time for faith and all the feel good stuff that you can't always find in other settings.
As a teacher I promise that I will work diligently to educate your children in academics, faith, social as well as personal growth. As a mom, I promise that I will take care of all the children in my class with the same individual care and respect that I would want for my children.
I have included information about my education and work experience on the website. If you ever have any questions or concerns, please feel free to contact me.
Peace be with you!
Mrs. Wincek
(some of the kids call me Miss. Mary from my sub year last year, and that's okay too.)